2022 - in April of this year, an article about the special equipment of the MINER company was published on the website of the popular science magazine "TechInsider"

Materials taken from the website https://www.techinsider.ru/
Author Tim Skorenko
"MINER": the only Russian company producing unusual dump trucks for mines
Most likely, you have not heard anything about Miner. Or heard if you are related to mining and mine development.
Because the company makes not just cars, but mine dump trucks and all kinds of auxiliary equipment.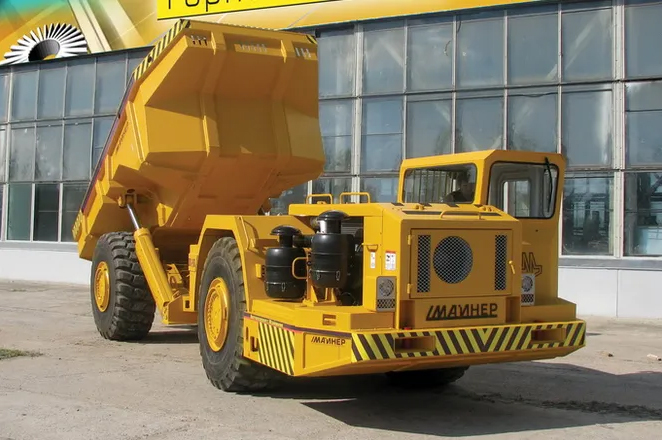 In general, we like to talk about car brands that are practically unknown to the general consumer.
Especially about Russian ones. And why is Miner not an automobile brand, albeit a highly specialized one?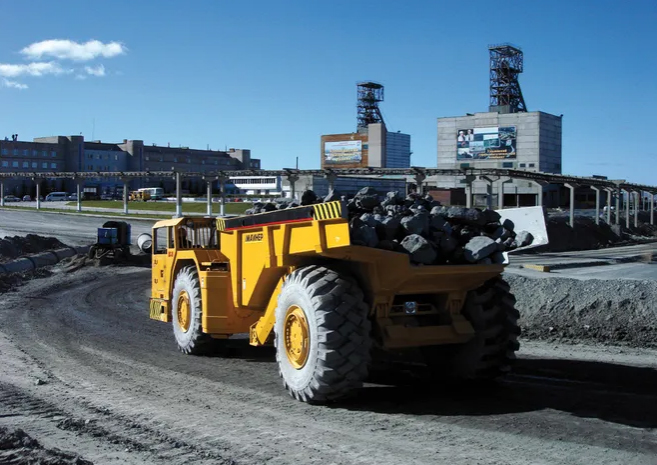 The company was founded in 2005 in Moscow and today produces three types of loaders, three types of mine dump trucks and
9 types of various auxiliary equipment on a universal chassis. In terms of competition, this is the same segment in which they work
companies Sandvik Toro (Finland), Atlas Copco (Sweden), Caterpillar (Australia) and so on.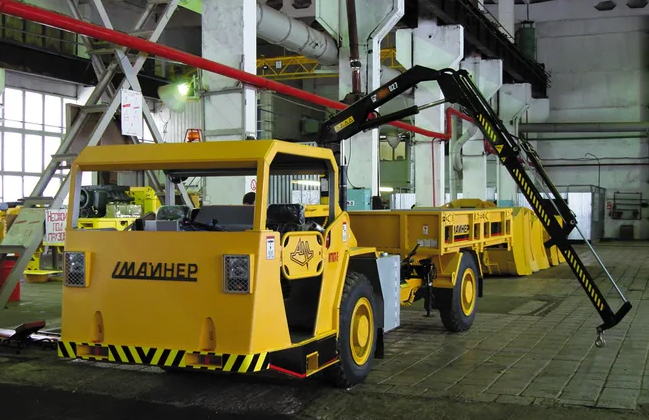 Vehicle for transporting goods

Today, Miner is the only Russian manufacturer of mine dump trucks (and before the formation of the company, 100% of the equipment operating in our mines were foreign-made). By the way, in recent times, numerous Chinese have created serious competition for world leaders in this area.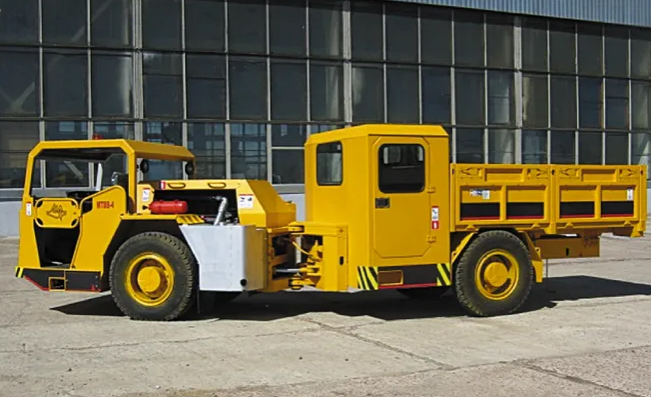 Explosives transport vehicle

Actually, that's all we wanted to say. No, this is not an advertisement. It's just that we are rooting for the domestic manufacturer (albeit
using Deutz engines - after all, they are reliable and proven), and we love brands little known to the general consumer.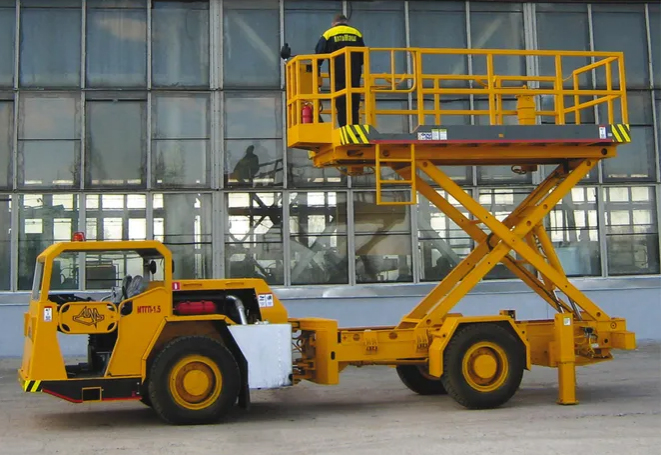 Scissor platform machine