2022 - participation of loading and delivery machines "MINER" in the Championship "The best in the profession of ALROSA"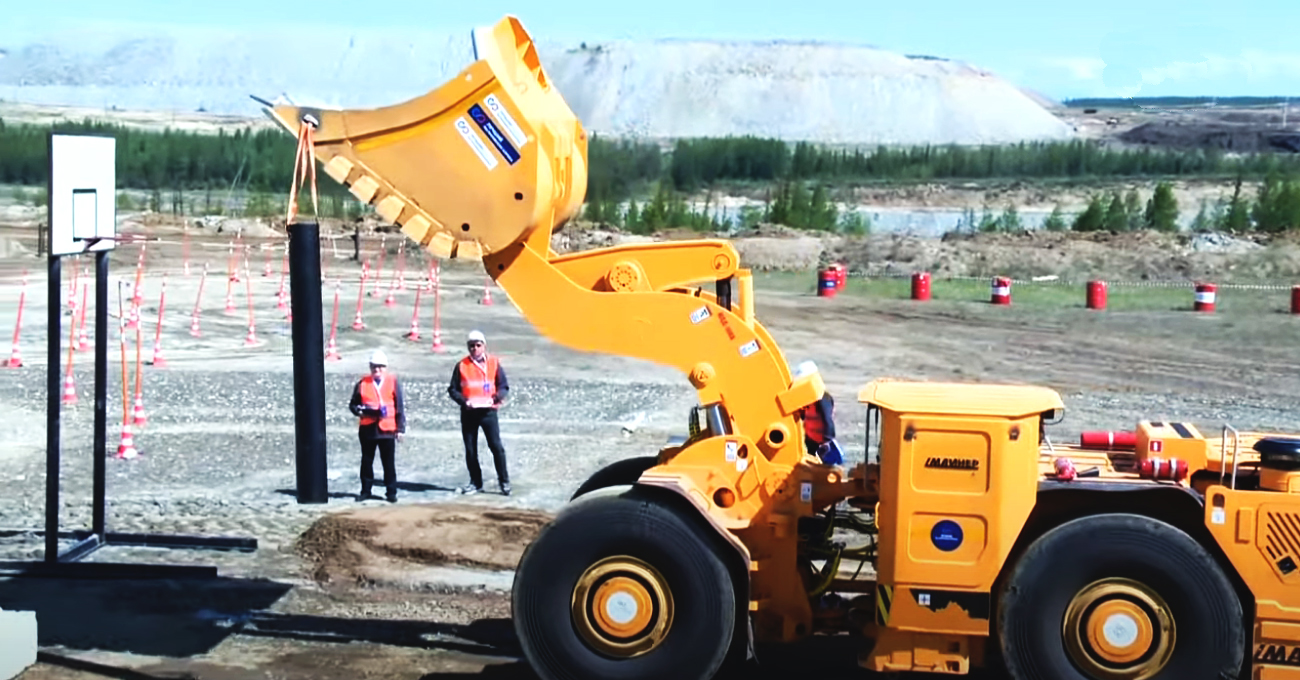 On June 11, 2022, the ALROSA Best in Profession championship ended. The event was attended by professionals in their field from all over Russia. One of the stages was the competition of LHD drivers, in which MINER load-and-dump vehicles took an active part. The technical characteristics of our machines allowed the participants to demonstrate the skills of maneuvering control of the equipment, namely, to demonstrate the accuracy of hitting a basketball into a basket from the body, to create a pyramid of wheels, to pass a winding route "snake".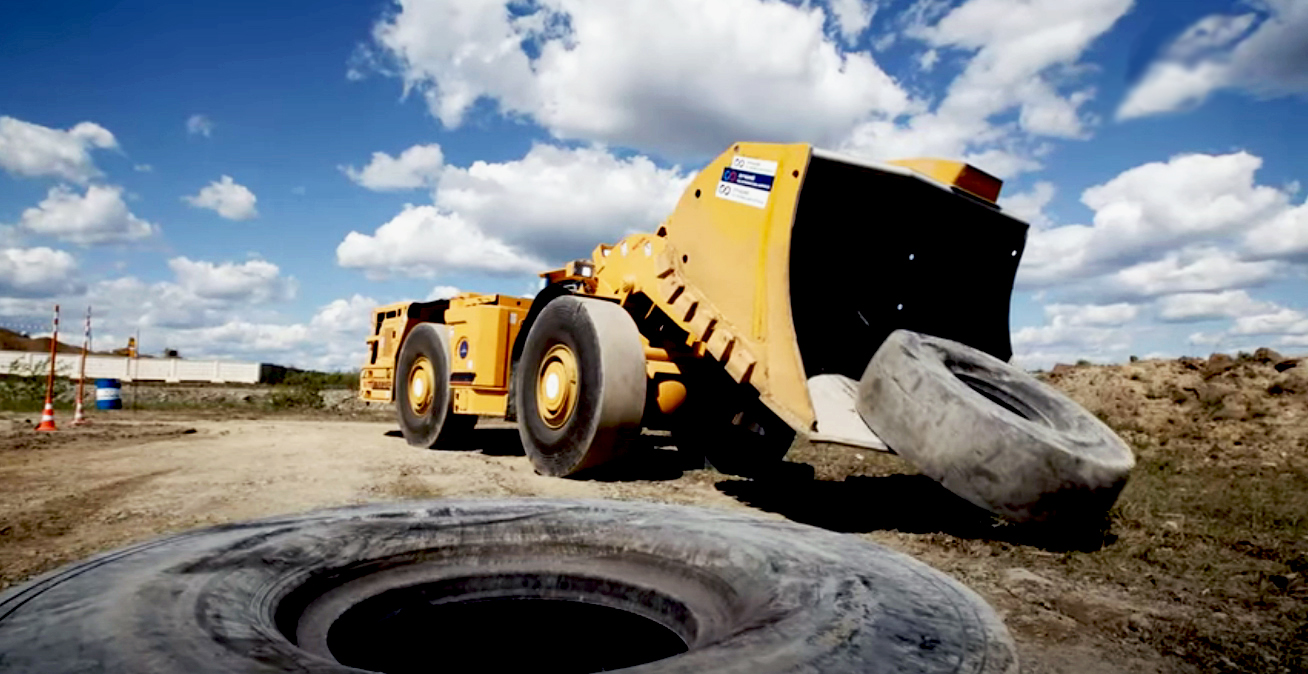 MINER Company congratulates the winners and all participants of the competition. Expresses gratitude for the trust placed in our technology.